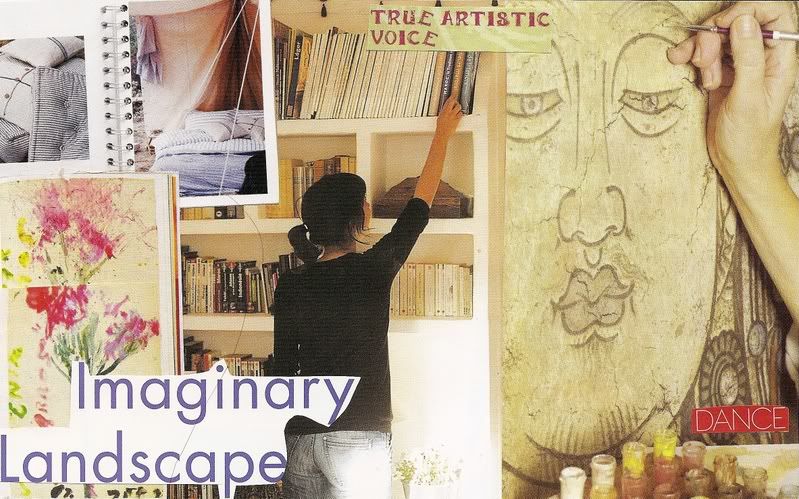 Happy New Year, everyone! I'm so excited that we're about to start our 12-week exploration of creativity through
12 Secrets of Highly Creative Women
by
Gail McMeekin
. And to make it even more inspiring for you, each week I will be posting an audio interview with a Highly Creative Blogger. These women will stir your creative soul! You'll be hearing from:
Each of these women will share with you how they invite their creativity out to play, what challenges they face as a creative spirit and their strategies for getting over them. Between your posts and these interviews, I think we're going to start a creative revolution in 2009!


We get into action this Friday, when I will put up a post for secret #1: acknowledging your creative self. You'll be able to to submit your direct link to the post you've written with your thoughts on the chapter, your responses to the exercises, whatever you want to share on the topic. You also be able to hear my interview with the ever-inspiring coach and artist Jennifer Lee.


In the meantime, if you have any questions, don't hesitate to be in touch.
Enjoy you're reading, and I'll look forward to a fantastic Friday this week!